Connect With Tri-Cities Research District
Where Can We Connect Next?
We're big about meeting in-person and visiting with our fellow research district partners, but the impacts of COVID-19 are universal and we're doing our part to Flatten the Curve.
While we can't meet in-person at this time, there are several opportunities to interact with the the district and our partner community remotely.
Join our Tri-Cities Research District eNews to be informed of the latest tech news, events, and opportunities.
Public Power Forum
Join Energy Northwest for the 2020 Public Power Forum!
Register Now
What happened in Goiânia
Join the Park Foundation for a video series on the radiological incident in Brazil.
Join 10/21 at 5p PDT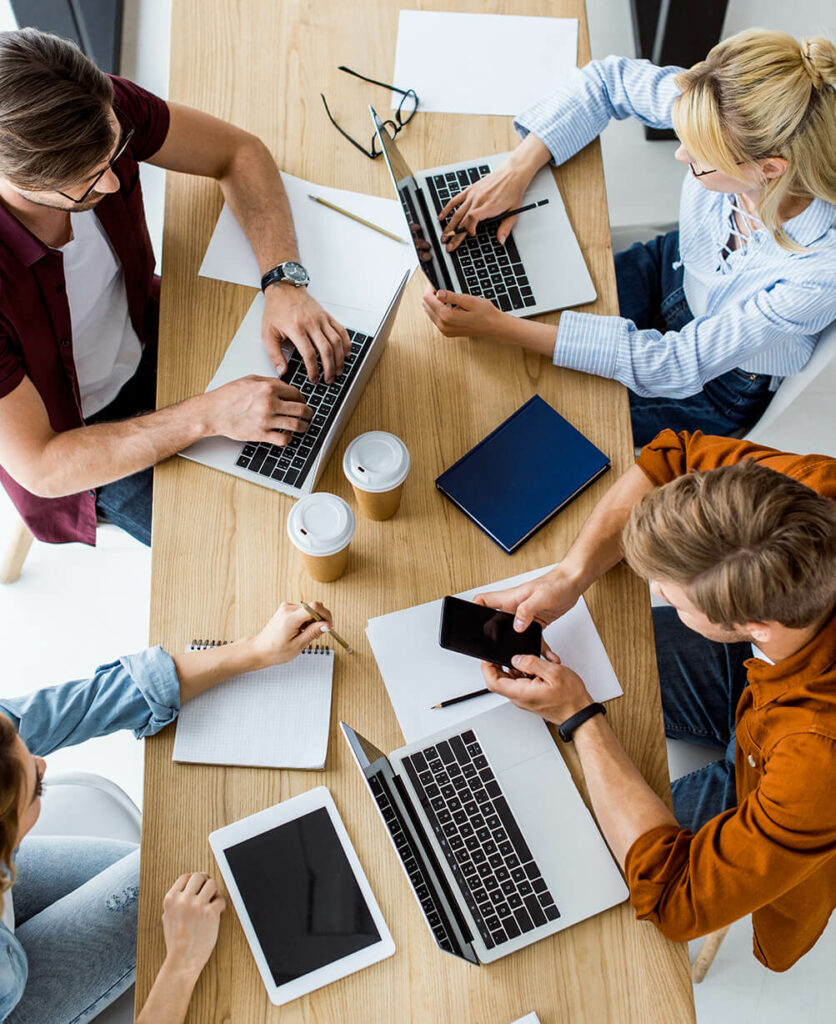 Our Communications at a Glance
What's The Best Way To Connect?
We all have our strengths and weaknesses. Over the past several months we've been investing heavily in increasing the frequency of our outreach. The best way to learn about current Tri-Cities Research District news is our eNews.
Tri-Cities Research District – In Focus
We Love To Share About Our Progress
We regularly share news updates from our partners and neighbors through our eNews.
We're transitioning from a twice-annual newsletter to monthly syndication of technology and research news. Have news to share? Email us at smithcmark@gmail.com.