Connect With Tri-Cities Research District
Where Can We Connect Next?
Tri-Cities Clean Energy Sector Convening 2.0
Join us for a convening of Tri-Cities region clean energy leaders, champions and community members to take our collaborations to the next level!
Register Now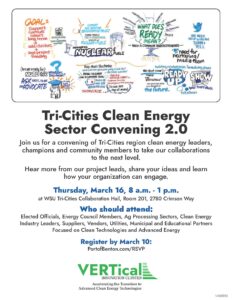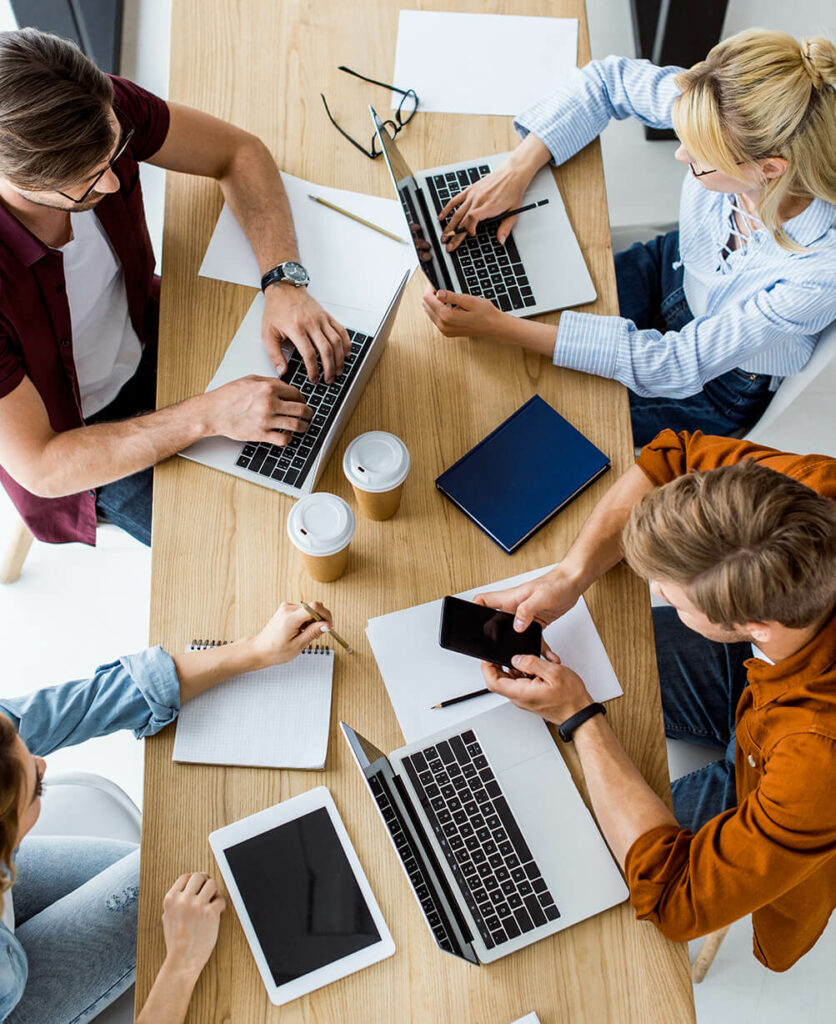 Our Communications at a Glance
What's The Best Way To Connect?
Tri-Cities Research District – In Focus
We Love To Share About Our Progress
We regularly share news updates from our partners and neighbors through our eNews.
We're transitioning from a twice-annual newsletter to monthly syndication of technology and research news. Have news to share? Email us at smithcmark@gmail.com.